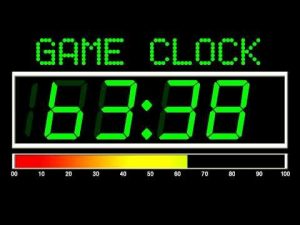 This past Thursday (May 18, 2017), #games4ed took on the end of the school year as the chat focus. As usual, I have some favorite takeaways from the evening:
Minecraft Beta Codebuilder: Microsoft recently released the beta Codebuilder for Minecraft! I wasn't sure about the access to it, so Minefaire shared the options:
Some educators like @MarianaGSerrato have their students write letters of advice for next year's students. Other twists include @PerkyScience's method of students creating videos on Flipgrid or having students write letters in their avatar character.
Reflection can also be shown through game design. Have students create a game as a capstone project based on something they've learned this year.
Finally, I'm very excited to be playing with the app Deck.Toys. I've been dreaming a "game map" for my units for a couple of years now, and this app combines this idea with locks ala "Breakout" Games. Check out the samples below:

Join us for the #games4ed any Thursday at 8pmET!